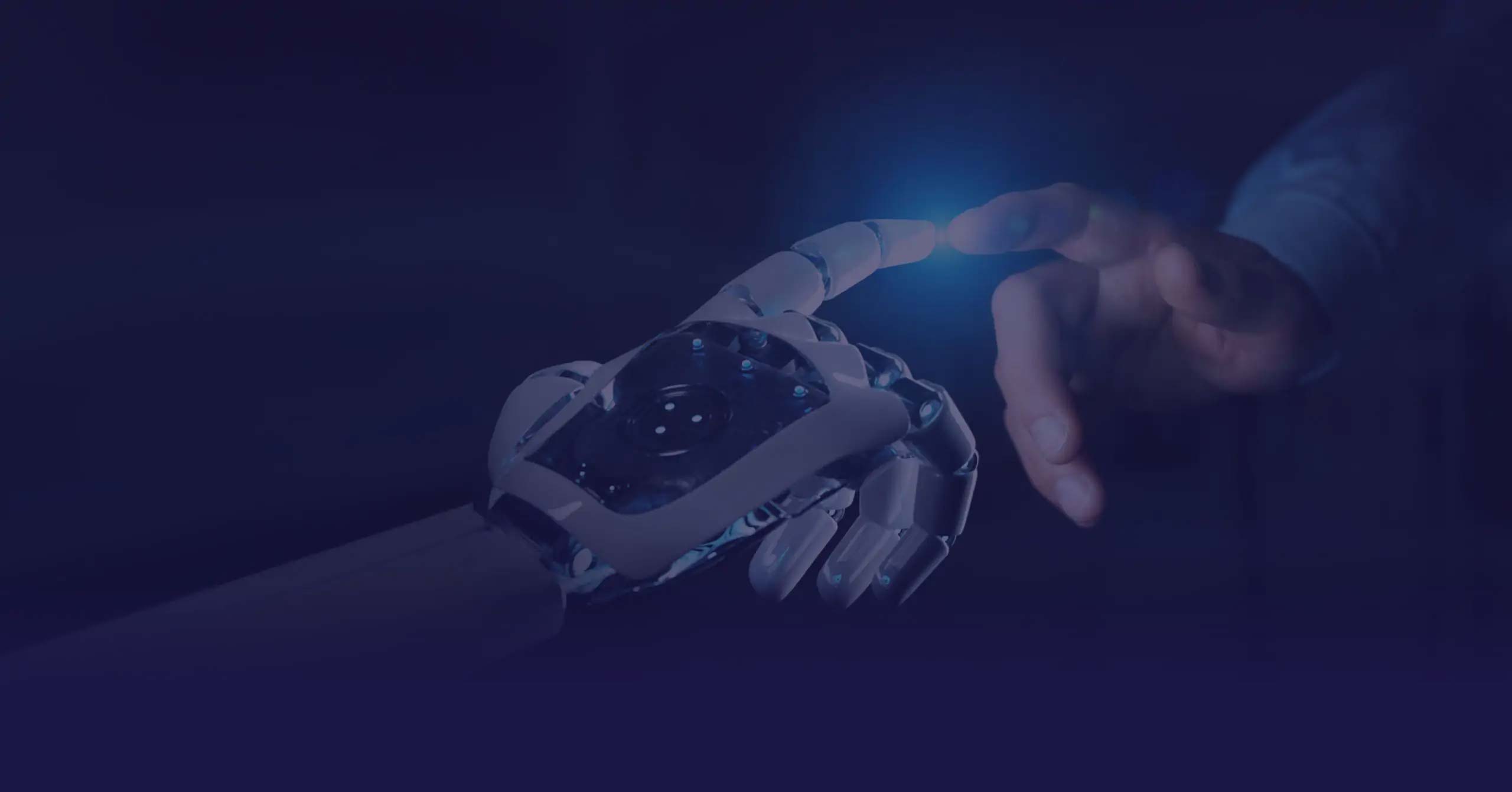 Potenzial freisetzen!
Workforce Optimierung
From aim to action. Begin your journey to Unlock your business potential!
Developing an integrated workforce management ecosystem isn't just a nice idea. It's the best possible path to success.
Unsere Managed Service Lösungen erschließen Potenzial
Wir leben und atmen Workforce Management Lösungen.
Unsere Lösungen schaffen Strukturen und dauerhaften Mehrwert, indem wir unsere Kunden schulen. Detaillierte Prozesse helfen, auch andere Organisationseinheiten an den richtigen Stellen mit einzubinden. Dies alles führt zu einer höheren Kundenzufriedenheit.
Wir nennen dies den "Vluent-Effekt" und so erschließen wir Potenzial.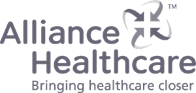 Automatisierung (RPA)
Die Digitalisierung von Routineaufgaben und alltäglichen Prozessen ist der Schlüssel zu Wachstum in einem noch nie dagewesenen Ausmaß. RPA ist der nächste Schritt in der digitalen Revolution der Arbeit.
More information
Workforce Management
Der Kundenkontakt entscheidet oft über den Erfolg Ihres Unternehmens. Sie zeichnen sich durch ein perfektes Kundenerlebnis aus. Dies erfordert ein gutes Personalmanagement innerhalb des Kontaktzentrums.
More information
Insights & Analytics
Programme für das Leistungsmanagement können Unternehmen dabei helfen, das Personalmanagement neu zu gestalten und ihre Ziele der Kosten-, Qualitäts- und Serviceoptimierung zu verwirklichen.
More information